The information on this website is only sample of the services and products we are able to offer. If you require any help or information regarding your fastener requirements no matter how big, small or difficult to find please do not hesitate to contact us and we will be pleased to do our best to assist
THE LARGEST RANGE OF AMERICAN SPECIFICATION DOWELS OUTSIDE THE USA
Standard, Oversize, Pull Out (Extractable)
Hardened and Ground Dowel Pins. ANSI B18.8.2 197, Material: Alloy Steel, Hardness: 50-58 HRC.
Stainless Steel Dowel Pins, ANSI B18.8.2 1978, Material: ANSI 304 A2 STAINLESS STEEL
For price and availability, please email sales@ceesfasteners.co.uk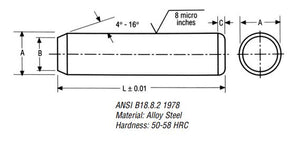 THE WORLDS LARGEST STOCK RANGE OF AVAILABLE IN THE UK f9 GROUND SHOULDER SCREWS
Socket Head Shoulder Screw F9
Grade 12.9, BS 4168, ISO 7379, 6g fit, ASME/ANSI B18.3.3. M, 38-43 HRC
*Note ISO and BS have different head heights "H".
We stock ISO 7379. This is also in line with ANSI B18.3.3M
For more technical information and availability, please
email sales@ceesfasteners.co.uk.
Woodscrews
General Purpose Woodscrews
Unifix ZYP & Waxed Countersunk Head Recessed Steel Single Thread
Shop now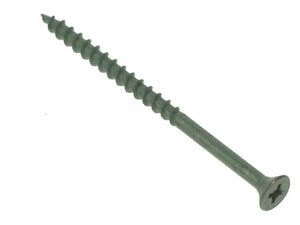 Decking/ Exterior Screws
Green Organic Coated Countersunk Head Recessed
Shop Now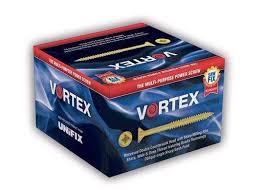 Vortex Power Screws
Unifix Vortex - The multi-purpose power screw is technically-advanced, including "Sawfix" technology, which quickly and easily powers through a wide range of materials, including hardwood, decking, MDF, plastic, sheet metal and many other applications
Shop Now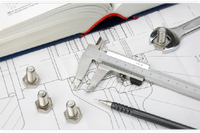 About US
Cees Fasteners is an independent, privately owned company that provides bespoke fastening and assembly products and solutions to UK manufacturing companies.
We specialise in fastening and assembly related quality enhancement and cost-reduction for SME's and offer a range of products catering for most applications. Our customers are design engineers, production bosses and company owners right across the manufacturing spectrum.
Cees staff are widely experienced in working with OEMs large and small and we pride ourselves on old-fashioned values like listening, understanding, working as genuine partners over the long term and delivering the right products at the right price on time every time.
The Cees Fasteners product portfolio is extensive and the business provides outstanding technical support to customers coupled with a Quality Control system that is aligned with European Standards including ISO9001